PRIMARY CARE
The Steck Medical main office is open Monday through Friday 8-5.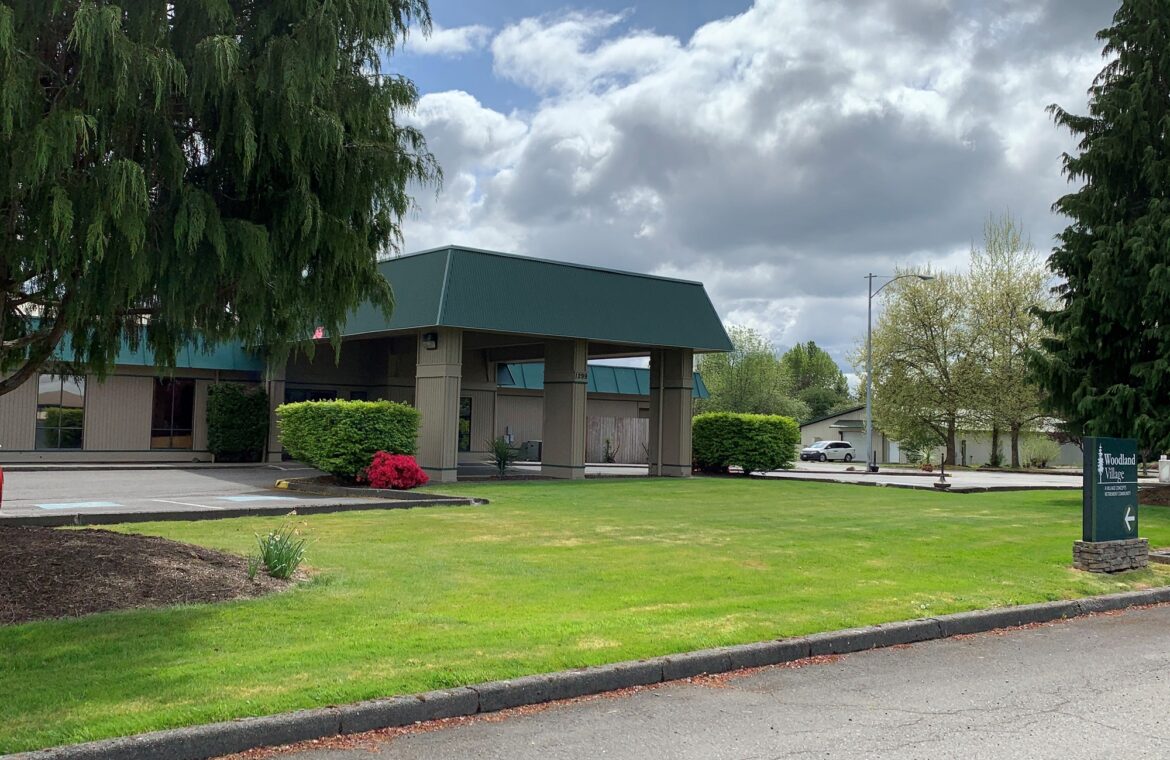 Our primary care department is open for well visits. If you are a new patient and wish to establish care, we request that you complete a new patient packet before your first appointment, or arrive 25 minutes early to fill out before your appointment start time.
if you would like to contact your provider directly, the Patient Portal is a great way to communicate; or leave a message with your provider's staff by calling or texting 360-748-0211. For help with setting up a patient portal, feel free to call the office for assistance.
Our providers strive to respond in a timely fashion by the next business day. If you need a prescription refill, please contact your pharmacy. If you have a more urgent matter, please visit our Urgent Care department; in a life threatening situation, call 911 or make your way to the nearest Emergency Room.